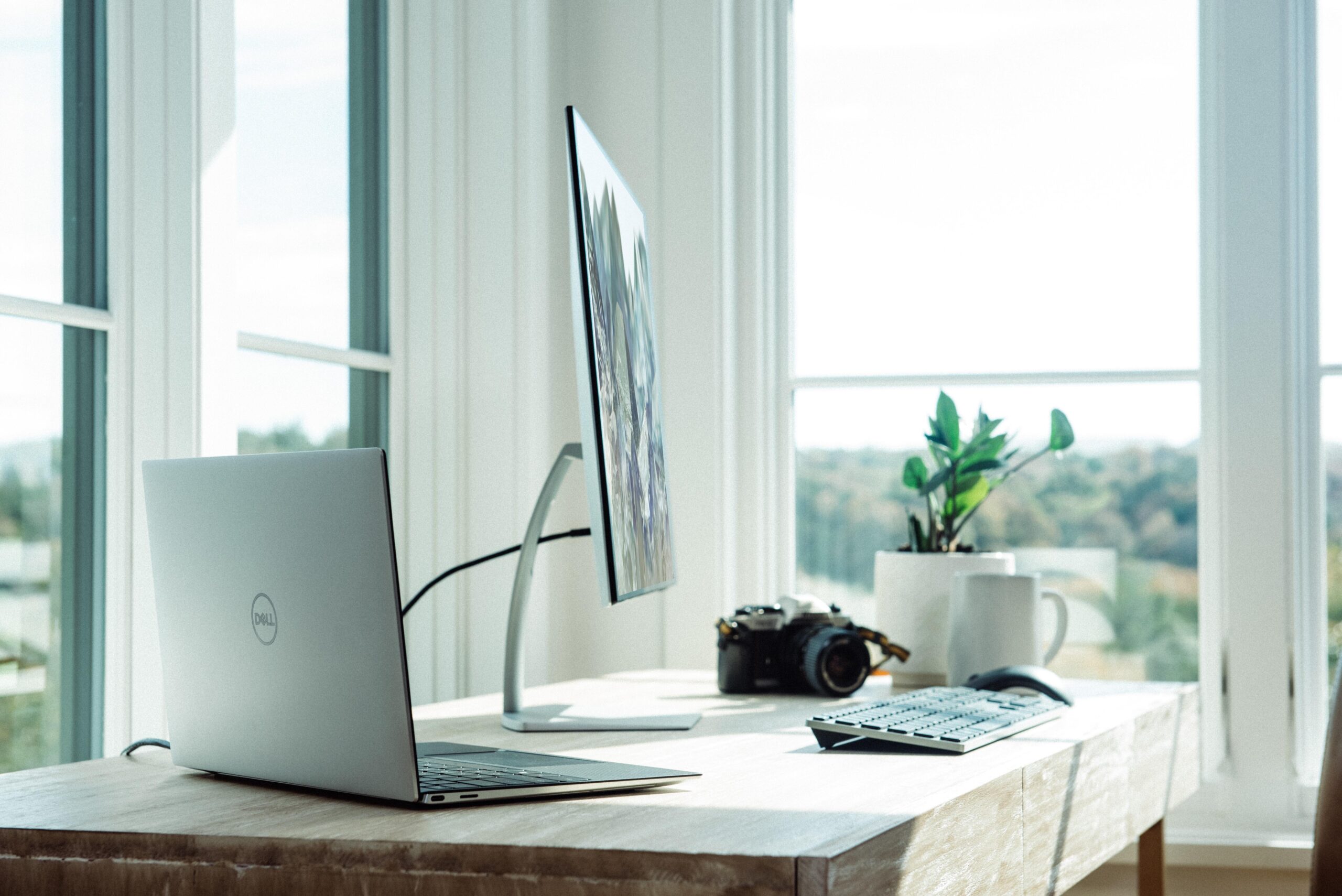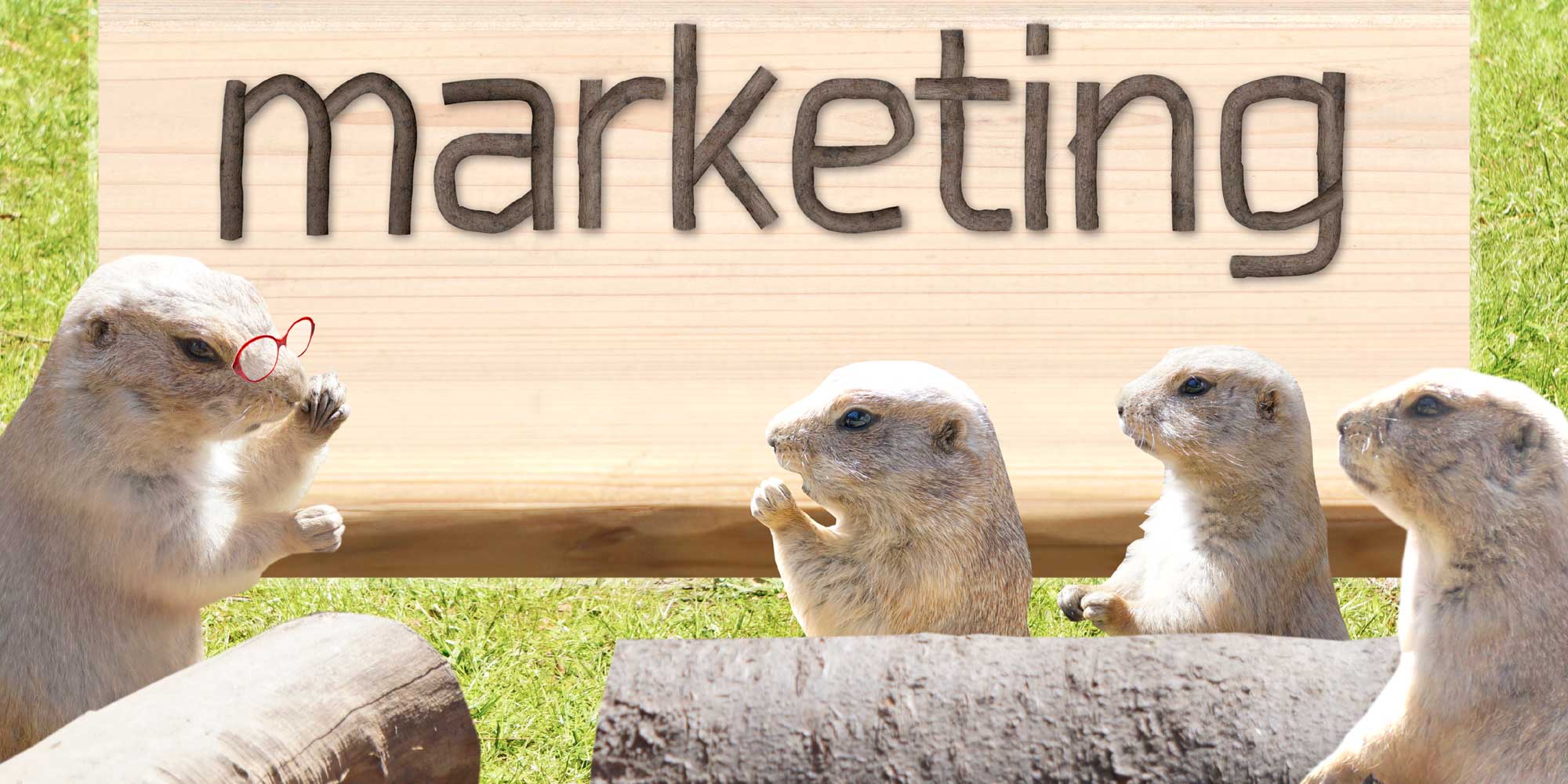 xps-g2E2NQ5SWSU-unsplash
Tasukaru is committed to providing
"helpful" services to our customers.
hed2
Tasukaru is committed to providing
"helpful" services to our customers.
Tasukaru is a professional inside sales and sales consulting group.
The rapid evolution of the IT environment and the penetration of new lifestyles due to the coronavirus
have led to the adoption of new methods such as inside sales, email marketing, and web advertising
in industries where face-to-face sales and direct mail used to be the norm.
New methods such as inside sales, e-mail marketing, and web advertising are being introduced one after another.
In this era, sales techniques make a big difference in the performance of a company.
We combine the latest sales techniques with traditional methods and propose the best sales methods for our clients.
Our experienced staff supports our clients by acting as sales representatives.
Our staff consists mainly of women, including the manager,
so we have an established reputation for our attentive, customer-focused support.
We will be happy to assist you with any problems or consultations, no matter how trivial, so please contact us.
Service
事業内容
Tasukaru can provide support in all phases of sales, from lead acquisition to inside sales and support for negotiations and closing.
We have staff with proven track records, mainly in referrals, and we also work with partner companies
with extensive track records to achieve further synergies.
The following are examples of projects we have implemented. If you have any questions or concerns, please contact us.
Inside Sales
We develop a detailed strategy on how to achieve the sales target for each client. We will develop talk scripts and use software that can collect a million lists, and then narrow down the target clients to eliminate unnecessary phone calls.
Mail Marketing
We use software that can collect all e-mail addresses on the Web, and our full-time marketing staff will meticulously deliver the e-mail messages by switching the type of business in detail, watching the number of clicks, and including the extraction of unsubscribes.
* Tasukaru's e-mail messages are sent in accordance with the Specified E-Mail Law.
Handwritten DM
We acquire leads through handwritten letter DMs in collaboration with specialized companies. We can generate higher sales effectiveness by building high quality leads through strategic DM based on a solid track record, and then adding telephone calls to the leads.
This service is particularly appreciated by clients in industries and business categories that are relatively difficult to sell.
YouTube Ads
We can handle everything from video creation. Companies that find it difficult to start on their own can also target their advertisements to the target audience they wish to reach. For a simple video, it is possible to start small with a small amount of money.
Moderating Web Business Meetings
We can attend and moderate web-based business meetings on behalf of our clients. This service is especially recommended for customers who lack experience in sales and are concerned about the development of products and closing the deal, or for customers who are short on staff and need an assistant at the meeting.
Online Negotiations
We can not only obtain appointments, but can also undertake the entire process of closing the deal. We will conduct business negotiations on your behalf after carefully listening to the details of your products at the request stage.
Sales Administrative Agent
We will act on your behalf for tasks such as setting appointments from inquiries, which are routine but which you may not feel comfortable entrusting to someone with no sales experience.
We can also handle small amounts of money.
Customer Service
If you lack internal customer resources for a project acquired through sales representation, we can handle it on your behalf. We are able to provide a full range of services from business negotiations to follow-up systems.
Achievement
主な実績
The following are examples of the work we have done. We have supported clients in many other industries and business categories.
Silicon Valley, USA Video Startup (Loop Now Technologies, Inc.)
Loop Now Technologies, a provider of the Firework video DX platform.
The company has been making a significant contribution to the Japanese e-commerce market by making more than 15 appointments per month, mainly for e-commerce sites, and has made more than 120 appointments and sent more than 400 documents in the first 9 months since the start-up of its Japan office.
Loop Now Technologies has made great strides as a leading company in live commerce and vertical video, and has successfully raised approximately $150 million in Series B funding led by SoftBank Vision Fund 2, or approximately 19 billion yen.
Video analysis application (SPLYZA Inc.)
We obtained 76 appointments for target schools in the first 24 days of the first month through sales of the SPLYZA TEAMS application, a video analysis application for amateur sports individuals and teams.
The company is currently the focus of attention from NHK, Nihon Keizai Shimbun, TOKIO Terrace, Exploration TV, and other media outlets.
Cosmetics Sales
In one year, the New Business Development Department achieved sales of more than 40 million yen.
The sales process consisted of selling free samples to customers who came up through the appointment acquisition team and closing the sale to customers who had used the free samples in the past.
Unit price (lotion/pack): 27,500 yen for one month to 298,000 yen for a one-year set.
Google Street View (appointment obtained)
Hiring, training, and creating talk scripts for staff.
From a situation where we had no appointments, we were able to obtain over 130 appointments per month.
Sales increased from 1.7 million to 5.4 million in one month.
Unit price: 54,000 yen to 400,000 yen
SaaS system sales (inside sales)
After conducting email marketing, we closed the sales inquiries and demo appointments, and achieved a 270% growth in MRR over the four months.
With the cooperation of our agents, we acquired more than 400 new customers in the entire 4 months.
Unit price (per store per month): 7,500 yen – 298,000 yen
Company Profile
会社概要
Company Name
Tasukaru Corporation
Location
〒105-0013 2-2-15-2F Hamamatsucho, Minato-ku, Tokyo
Contact
info@tasukaru39.com
Date of Establishment
May 2021
Capital Stock
2,000,000 yen
Representative Director
Naho Oka
Business
Inside Sales Outsourcing
Inside Sales Consulting
Online Negotiation Outsourcing
Call Center Operations
Market Research
Customer Service

* Click here for more information about our business